Hello, I am Panagiotis.
A Freelance Web Developer
from Athens.
I am a web designer and e-commerce specialist with a passion for creating visually stunning and user-friendly websites. With over 7 years of experience in the industry, I have had the opportunity to work with a diverse range of clients, from small startups to large corporations. My skillset includes proficiency in WordPress, HTML, CSS, JavaScript, and various web design tools such as Adobe Photoshop and Illustrator, as well as the WooCommerce platform.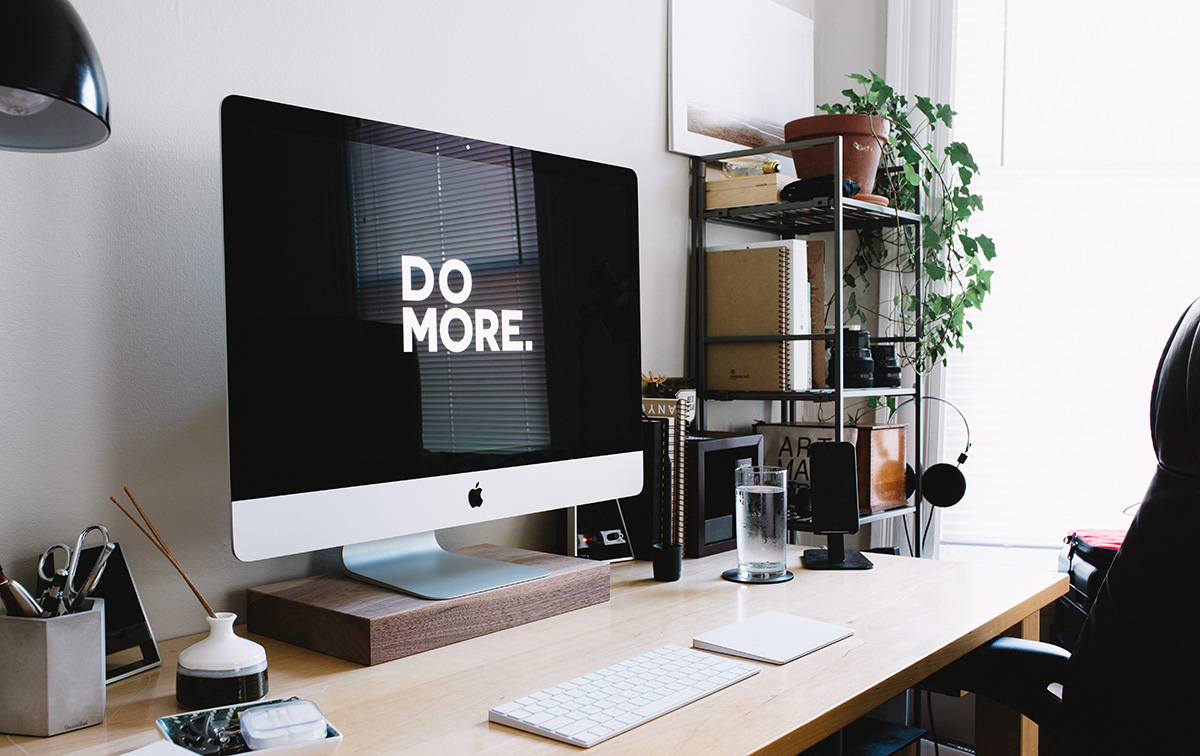 I am dedicated to understanding my clients' needs and working closely with them to bring their vision to life. My goal is to create websites that not only look great, but also effectively communicate the client's message, drive business results and provide seamless experience to the customers. I am committed to staying up-to-date with the latest web design trends, e-commerce strategies and technologies to ensure that my clients' websites and online stores are always at the forefront of the industry.
Website Design and Development
E-commerce (E-shops)
technical Support
Security and updates
Responsive Design
Consultation
WordPress Expert
WooCommerce Expert
HTML/CSS
photoshop
web technologies
a keen eye for design
If you're interested in working with me, please don't hesitate to get in touch. You can reach me by filling out the contact form. I'll do my best to get back to you within 24 hours. I look forward to the opportunity to work with you and bring your web design vision to life!